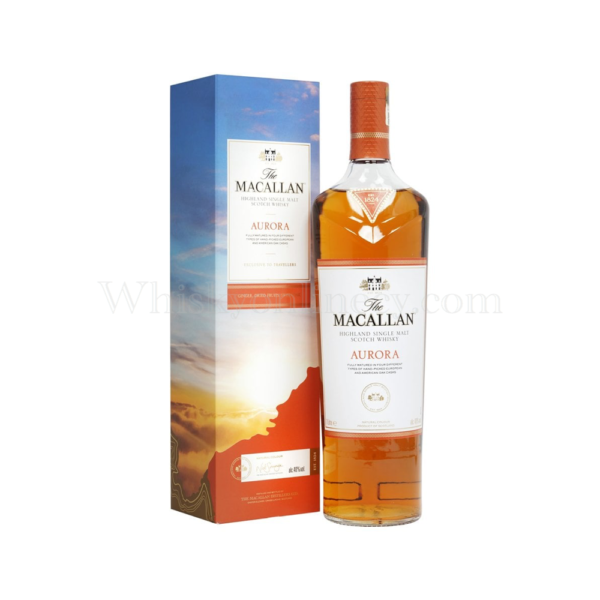 Macallan Aurora (1L, 40%)
Edrington Group has collaborated with Ever Rich and other Taiwanese duty free retailers to exclusively release a new Scotch whisky in the Taiwanese duty free market.
The Macallan Aurora Scotch, which will be sold in 1-litre bottles and stocked by Ever Rich and Tasa Meng from September, has been matured in four different types of hand-picked European and American oak casks
Edrington Asia Travel Retail Managing Director Marcelo Colombo commented: "The launch of Aurora exclusively in Taiwanese duty free is a natural progression for The Macallan Quest Collection, given the line's resounding success in travel retail and the brand's popularity in Taiwan. Aurora is the perfect complement to the existing Quest Collection and underlines our commitment to delivering differentiation and excitement within the channel."
In stock
Compare
Description
Description
Tasting Note
The Scotch has an aroma of dry fruits leading to cinnamon, ginger, honeycomb, citrus and oak.
The initial taste is rich and full before leading to a sweet dried fruit and citrus after taste.