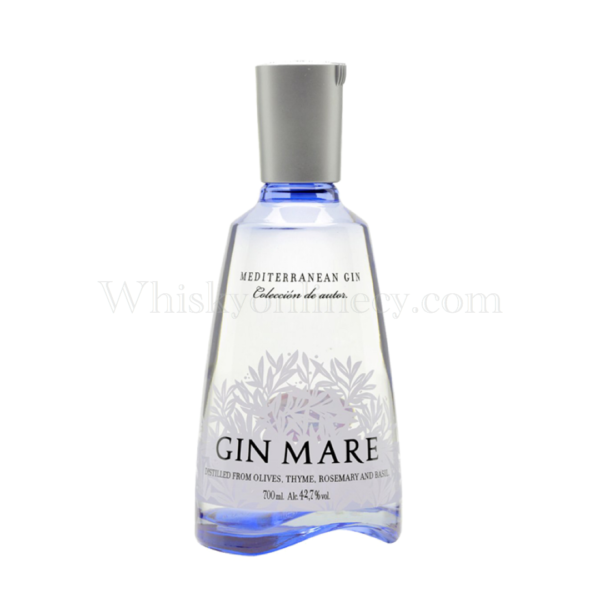 Gin Mare (70cl, 42.7%)
A fabulous Spanish Gin inspired by Mediterranean flavours, Gin Mare is made with botanicals including arbequina olive, rosemary, thyme, basil and mandarin! The result is a fabulous spirit which has been much praised by critics.
In stock
Compare
Description
Description
Tasting Note
Nose: Herbal nose with berry fruits. Hints of soapiness and perfume.
Palate: Very herbal and aromatic palate. Perfume-like delivery. Coriander and tart juniper, citrus zest.
Finish: Zesty, spiced finish.